Fintech companies around the world are trying to solve one of today's most important problems — how do we, as a financial community, provide equitable access to a reliable, affordable and efficient global financial system. The answer: Stellar.
Stellar is a proven blockchain network that leads the way in compliance and is built for interoperability between global payment systems. With the goal of enhancing the global financial system, not supplanting it, Stellar has always been built and designed to make it easy and efficient to move currency internationally.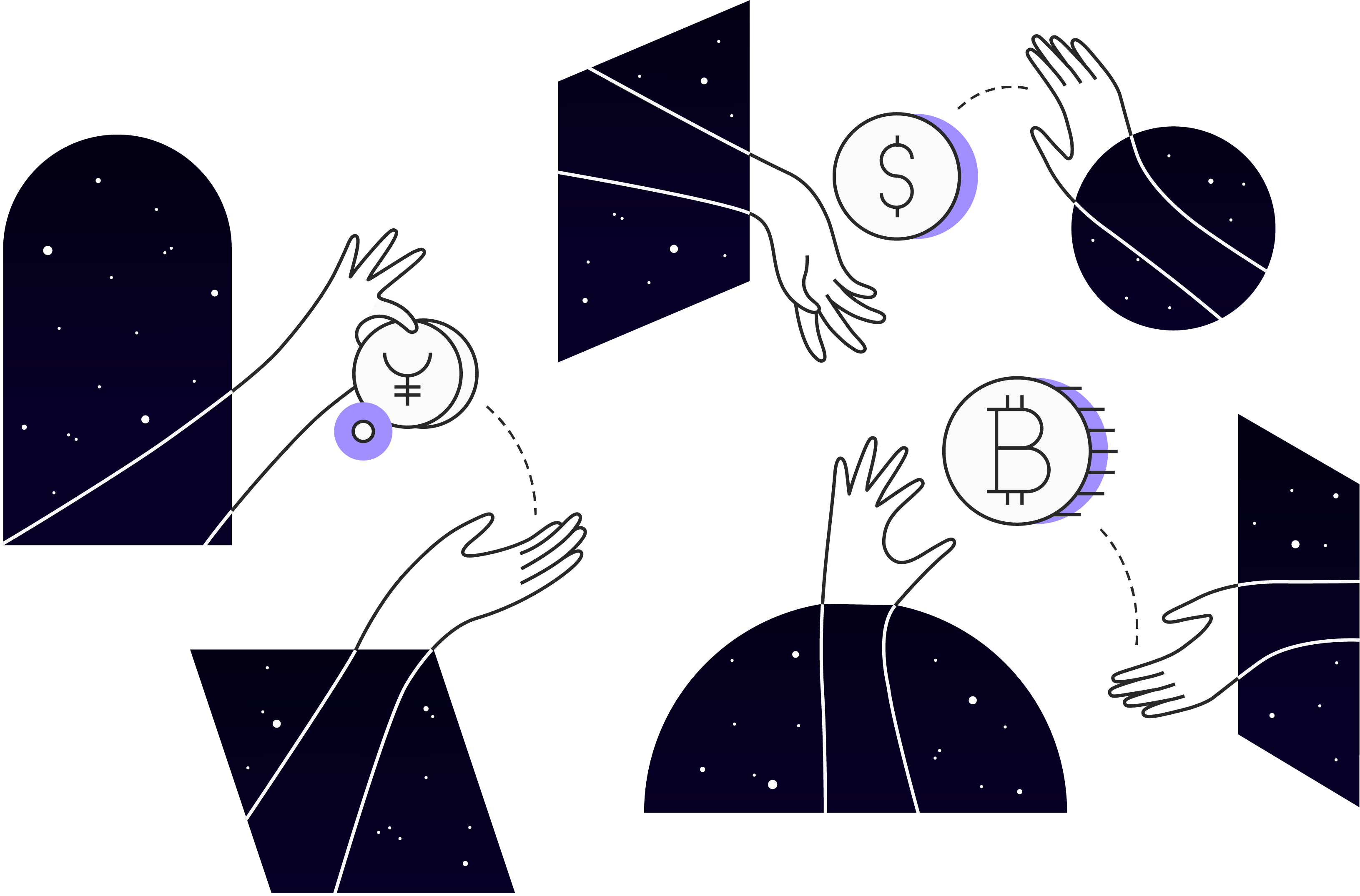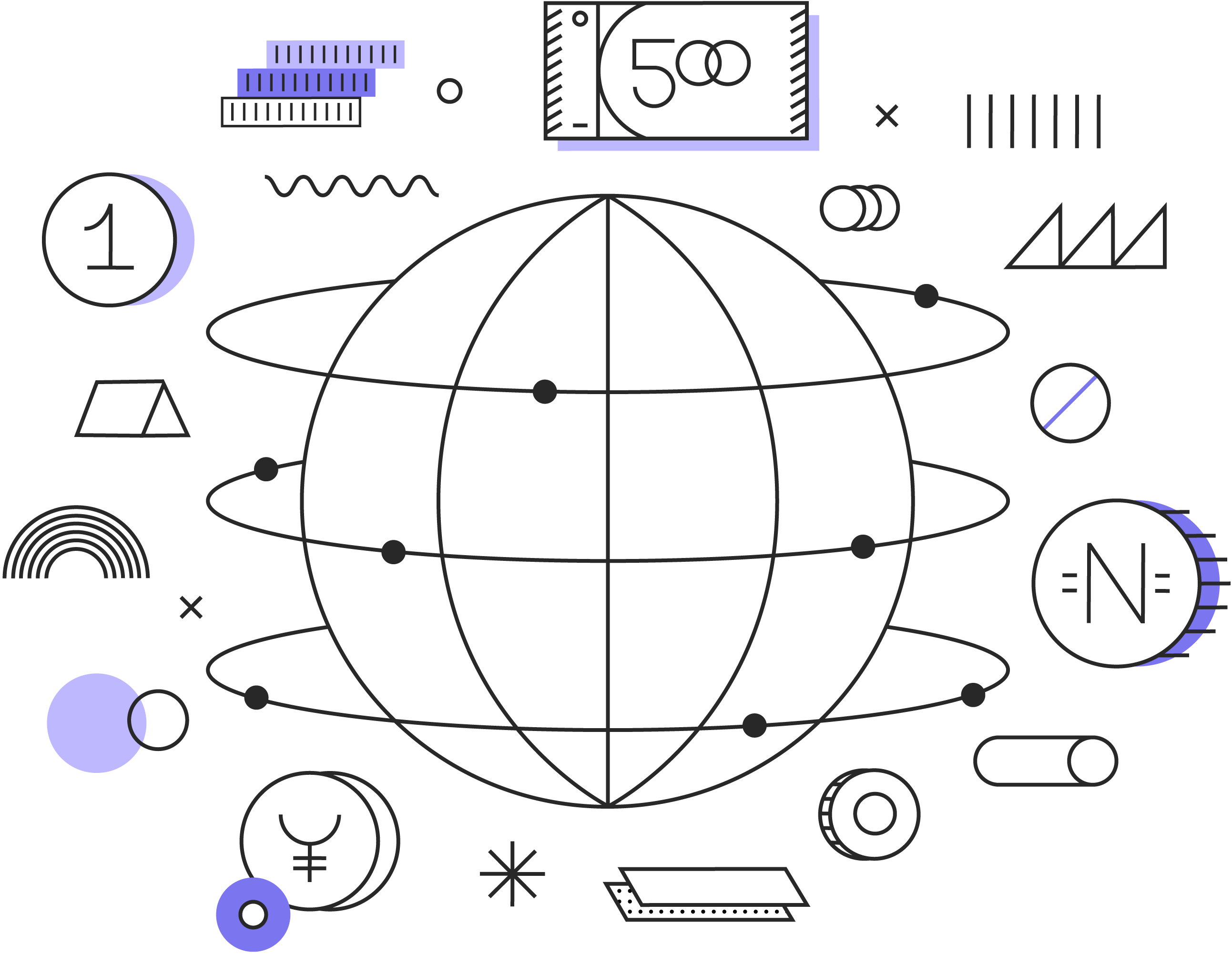 Compliant
Transparency is a core tenet of the Stellar network. Stellar has built-in compliance features that promote safety and transparency, including a public ledger and a network of international anchors. Anchors on the Stellar network are regulated financial institutions, money-service businesses, or Fintech companies that are connected to traditional banking rails, empowering apps and services built on Stellar to provide borderless access to a compliant financial infrastructure.
Decentralized
As an emerging Fintech company, your focus should be on building a product that provides your users a great experience. This is why Stellar, as an open financial infrastructure, offers a suite of tools and services for building financial services. Anyone can build on the network, from independent developers in Brazil to regulated financial companies in Germany. We work together to build an open network and transform the global financial system.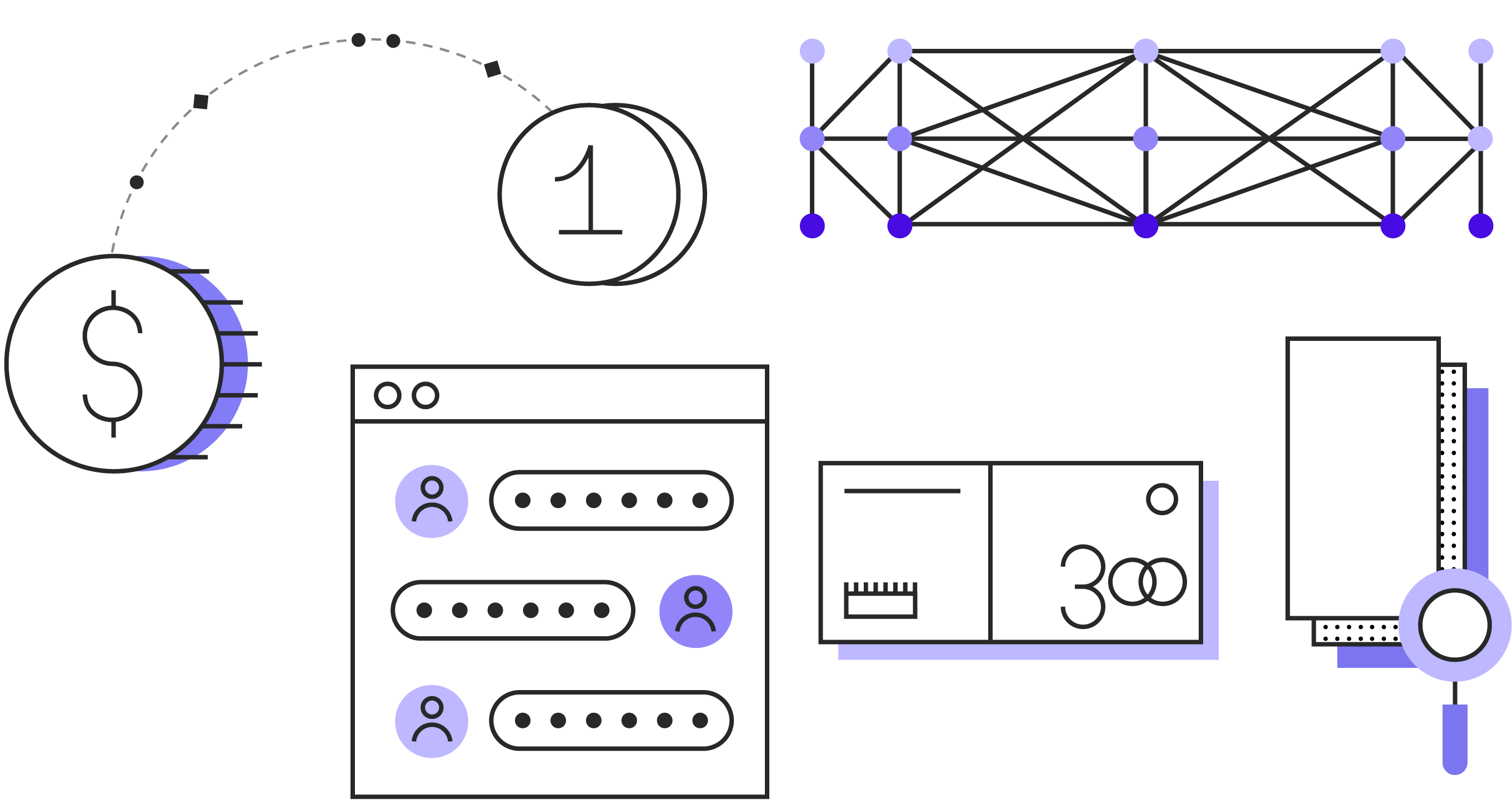 Proven
Euros, Bitcoins, US dollars, Mexican pesos, Argentinian pesos, Brazilian reais, Nigerian naira and more already exist as tokens on the network. Their respective issuers handle deposit, redemption, and compliance, so you can focus on the end-user experience. With Stellar, FinTech platforms and applications can offer:

Stability
Build on a completely decentralized network and avoid downtime.

Interoperability
Seamlessly operate in different regulatory environments.

Efficiency
Enable your users to transfer value in minutes, for a fraction of a cent.
Start using Stellar
Stellar's expanding network of anchors, applications, and partner companies is changing how people exchange and send money. Curious how Stellar could help you grow your business? We'd love to talk.